WOW! I have been lacking in the 4H blog these early months of 2015. I cannot believe I have not sat down to talk about our 4H adventures. It has been a crazy year for us personally, but 4H goes on.
I realized my absence from the blog when I met a new mom and told her about some of our past projects. I told her she could go to my blog to see some of our fun over the years.
I knew it had been a while since I posted ... so here I am ... a brief review of the last 3 months in 4H ...
January
Entomology
Our Entomology spin off club met to go over a review of the orders. I am so thankful for a great instructor who makes it interesting for the youth. Sean is the only one who goes to the meetings for our family. I just cannot keep him away as he loves insects so much.
Falconry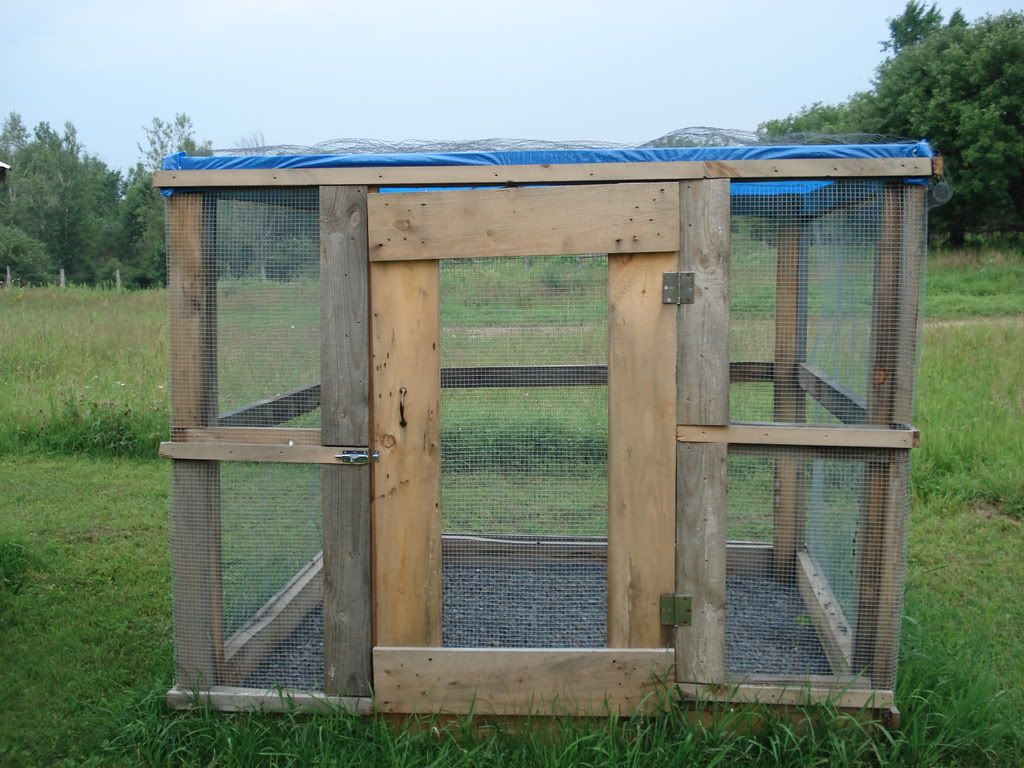 The boys were not able to go to the monthly meeting this month but wanted to learn more about falconry. SO...I was enlisted to go in their place. I have enjoyed the project so did not mind. We learned about taking care of sick birds and how to keep them healthy. We also learned about their mew, which is one of the primary ways to keep one's falcon healthy.
I love to watch the handlers with their falcons. They are so calm and is easy to see that the animals and handlers have a mutual trust for each other.
Photography
Henry was able to spend an afternoon learning new photography techniques. He especially liked to see how to compose a still life and work with various backdrops. He turned out some nice photos that he hopes to turn in for contest.
Consumer Decision Making
This is a new project for our family. We had heard about it for years but just never got involved. All the boys seem to enjoy it a lot. They like the idea of finding the best quality at the right price. The organizer for this project has them out in the "field" to practice. They actually enjoy going to various stores to price compare for a given scenario.
February
Club meetings are always a good way to meet with others in the area. Our club leader is always good about sharing information. She has been trying to organize a community service project as well as a photography outing for months but the rain keeps us from making this happen. We will continue to try in the months to come. So, she shared some photography tips using different ISO settings for our cameras.
Public Speaking
Another new project for our boys this year. I will admit I forced them to go kicking and screaming. I told them from the start that they would not need to enter a contest but to be open to learn a new skill. A 4H alumni was teaching the workshops and I thought it would be a good experience. They do have to admit that it was a good lesson for them and maybe I can convince them to actually enter at the local level next year.
Rodeo Time!
Our club manager decided we needed to organize a pre-Rodeo event for the county. What better way to rodeo than a dance! She was amazing...getting everything set up. We had no idea how much she did until the boys arrived "early" to help set up. She even took the boys as I could not go with the younger ones (although they were welcome...it was just too much for me and late into the night.). The older boys had such a great time dancing. They also helped set up and clean up. They did not get home until after midnight and they were exhausted but wanted to tell me everything!
Sean and Henry were able to participate in youth rodeo tours. They arrived at the grounds at 7am and stayed throughout the day to ensure their group of children made it safely around the rodeo. All the youth tour guides helped over 18,000 children through the grounds in five days. Awesome job!
Falconry
Another trip to be with the birds but I was not able to attend with the boys. Michael took them instead. He took pictures and I realized I missed the workshop for me. They had the most sweet looking falcon. It was a marlin and as soon as I saw the pictures, I was hooked...I think I want to be a falconer now!
The boys also learned how to work leather to form jesses and straps for the falcon. I was very impressed with their work. Now we just need to find a young falcon to tame!
Entomology
Consumer Decision Making
Sean and Henry were on a team as they headed out for contest. Edward was the lone Junior who was surprised that he was even competing. He was really hoping this was just an informative opportunity. We decided it would be good for him to go along and participate.
The boys had to evaluate several products...hiking boots, sleeping bags, printers, gift cards and fast food restaurants. The basic scenario was that a family was preparing for a vacation. I thought it was great that it was such an every day situation. It is contests like this that make me proud to be involved in 4H...I like knowing that the youth are learning life skills in their projects.
Sean and Henry were pleased to be a part of such a great team. They found out at the end of the day that their team were awarded third place and a spot in the state contest in June! They could not have been more pleased to also learn their team mate (Erin) also won first place overall and was given a $10,000 scholarship! Awesome job!
March
Photography
I had the great privilege of judging the county level entries (not any of the categories Henry entered) and I was very impressed with all the amazing photos. Our county has some great photographers!
County Round Up
The boys did not participate in any of the contest at this level. We actually thought we would be out of town. However, I was asked to be a judge and made plans to do this. In the end Michael had to go in my place. He enjoyed listening to the public speaking presentations. He said he was even moved by an original poem recited by one of the youth. Maybe I can convince one of the boys to enter next year.
Citizenship
4H Capitol Day is one of our favorite family events. It is the one event that Michael has always been able to attend. He had to make a special effort this year, but he made it happen so the tradition goes on.
This year we went for the first time for Bexar county. Michael and the boys were able to go to the offices for our representatives. Unfortunately, it turned out to be a busy day at the capitol, and they were not able to meet with the youth. The boys were able to meet with the staff. I hate to say that it was a disappointment. AND...most of all...they were all disappointed that were not able to meet with our new governor.
One thing that did happen...the boys were all given a Fiesta medal from one of the reps. There were also several 4H booths set up around the capitol to exhibit some of the projects.
AND...a mariachi band happened to arrive to perform on the capitol steps and in the rotunda. They were also able to go about the capitol and listen in on the business of the day. We look forward to another opportunity in the future.
Entomology
Sean was able to attend an entomology workshop at Texas A&M University. This is our second year to attend. This time Sean went alone, however, this did not stop him from enjoying himself. He learned more tricks for remembering the insects and their orders. He also had a good talk with Prof. Teel of the department. Sean continues to get excited about the thought of attending the university to seek a career in entomology.
Community Service
We crossed over town and joined the Helotes group to set up Easter baskets for 15 dialysis patients. I was so glad we were able to attend as there was not a lot of help. I even had the opportunity to run to the store for extra supplies.
The best part was seeing the generosity of those who came. When we realized we did not have enough supplies, everyone chipped in a little money so we could have enough for all the baskets. We were a little disappointed that we were not able to deliver the baskets to the patients but we found out that only adults can visit patients. BUT...we know that the baskets will be well received. Praying that they all know that we will be thinking about them this Easter.
SO...that is what the first three months of the year held for our family and 4H. There is so much more that happens around our house but I think 4H will always play at least a small part in our days. Thankful for seeing how we can "make the best better."